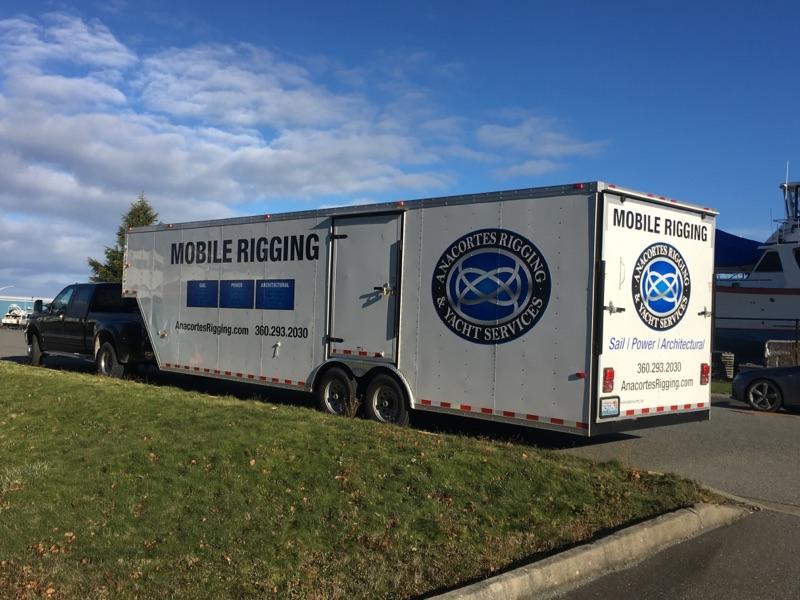 Rope. Wire. Rigging.
Anacortes Rigging specializes in synthetic rope and wire rigging products for marine, architectural, and industrial applications. We build and service many rigging systems including sailboat rigging, lifting davits, lifting slings, mooring systems, and towing systems. Pull it, lift it, tie it, guy it; that's what we do!
we are now mobile to better serve you!
Check our schedule below to see where we'll be:
Contact Us
Now MOBILE!
Call to schedule and appointment.
Check out our calendar!
(360) 293-2030
Rigging
Anacortes Rigging and Yacht Services specializes in synthetic rope and stainless steel wire assemblies. We are knowledgeable in sailboat rigging and sail handling systems, including hardware, furling systems, spars and equipment.
Services
Anacortes Rigging and Yacht Services performs partial and complete refits, yacht commissioning, repairs, as well as yacht and team management. We service davit systems, mooring systems, winches, and many other cable and rope related systems.